Estate Lawyer in Baltimore, MD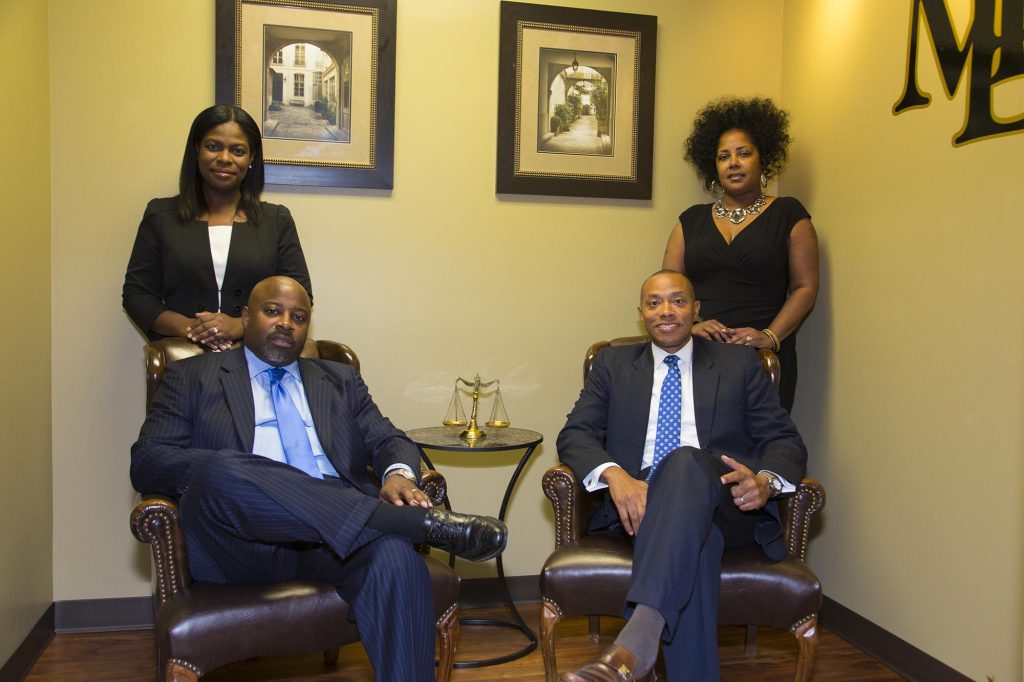 Planning for the future means taking care of your family financially in the short and long term. This care spans the length of your life and beyond, so your children lead happy lives as they grow into the various stages of adulthood. See to the welfare of those you love with the able assistance of a trusts and estate lawyer in Baltimore, MD, from Mobley and Brown, LLP.
With more than 40 years of combined experience, our law firm works with clients in estate planning and other areas of the law. Our trust attorneys are members of our private client services team and offer you a complete range of services concerning:
Powers of Attorney
Advanced Medical Directive
Last Will & Testament
Trusts: Revocable Living Trust, Irrevocable Trust, Special Needs Trust, Medicaid Asset Protection Trust, Pet Trust, and Gun Trust
Probate, Estate and Trust Administration
Probate, Estate and Trust Litigation
Guardianship
Strategic Asset Protection Planning
Wealth Transfer Planning
Retirement Planning
Disability & Long-term Care Planning
Medicaid Crisis Planning
Estate Tax Planning
Business Succession Planning
Providing for Your Heirs with a Trust
You do not have to be wealthy to have an estate. Not only does this involve property, but other assets you have, such as bank accounts, stocks, investments, and more. During your lifetime, you can transfer the control of these to a trust. This reduces your tax liability. Also, you can arrange to have your assets placed in a trust after you have passed on. This ensures the assets are distributed to your heirs according to your written wishes. Reach out to our estate planning attorney in Baltimore, MD, to set up your trust.

A Will Spells Out Your Wishes for Distribution of Assets
We strongly encourage everyone to have a will. This legal document explains how you want your assets distributed following your death. Without a will, this distribution is at the discretion of the probate court. We find our clients would instead decide how to pass along money, property, and heirlooms than leave it up to the court. Ask us to help you draft a will that clearly details the specifics of asset distribution following your death.
Putting Together Your Estate Plan
What are the best options for you and yours when planning your estate? Your circumstances are unique, and you want to retain control of the distribution of wealth. Ask our estate planning attorney in Baltimore, MD, to work with you. Share your wishes and concerns, and we put together a plan that includes the legal documents and vehicles to ensure your wishes are carried out. Call us to schedule a consultation.
Contact us our estate lawyer in Baltimore, MD, to talk about planning to benefit your loved ones after you pass on.